Description
Scholarly sophistication and fashion finesse meet in the middle with Ezra, the ideal wardrobe-all rounder. It's an A+ from us.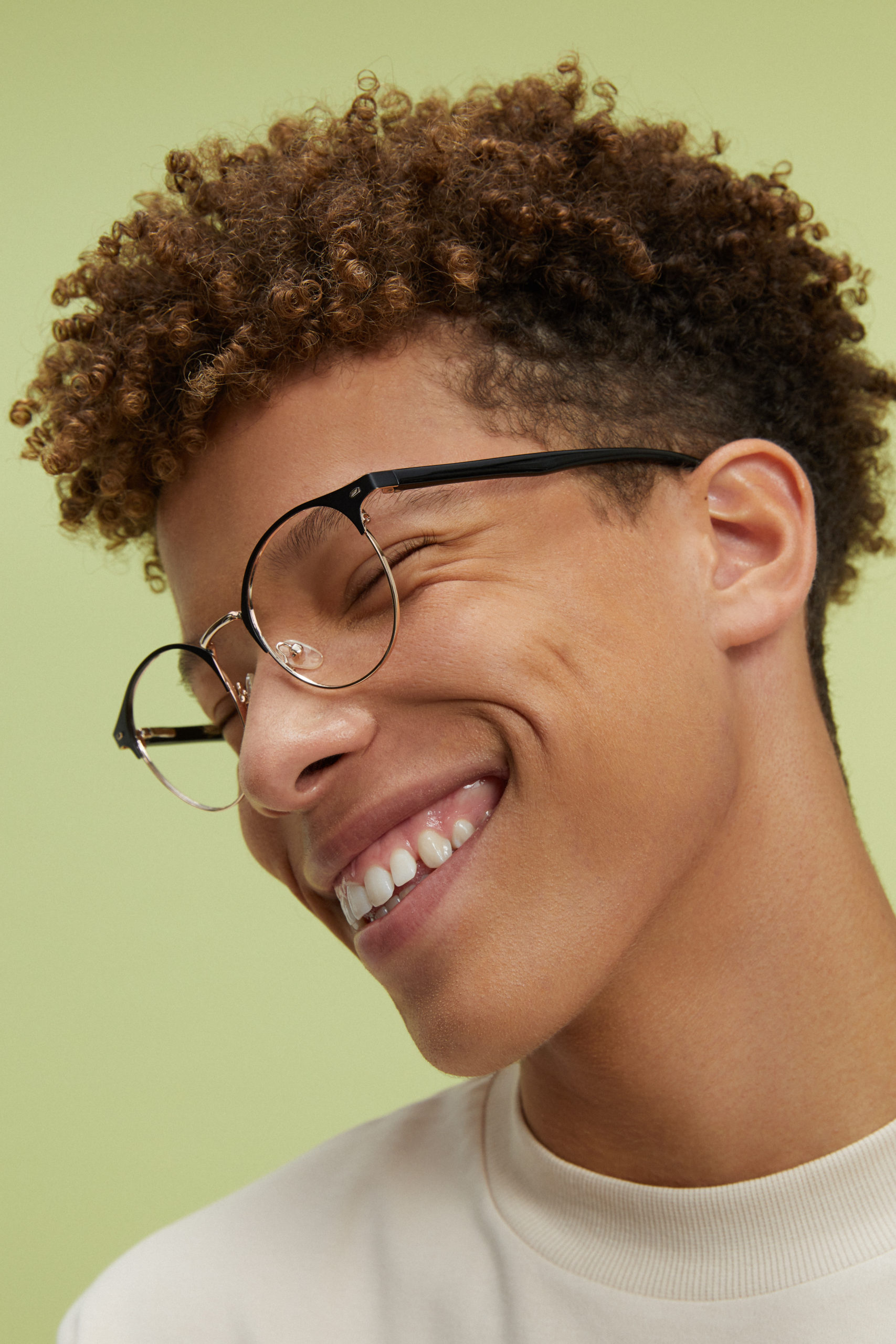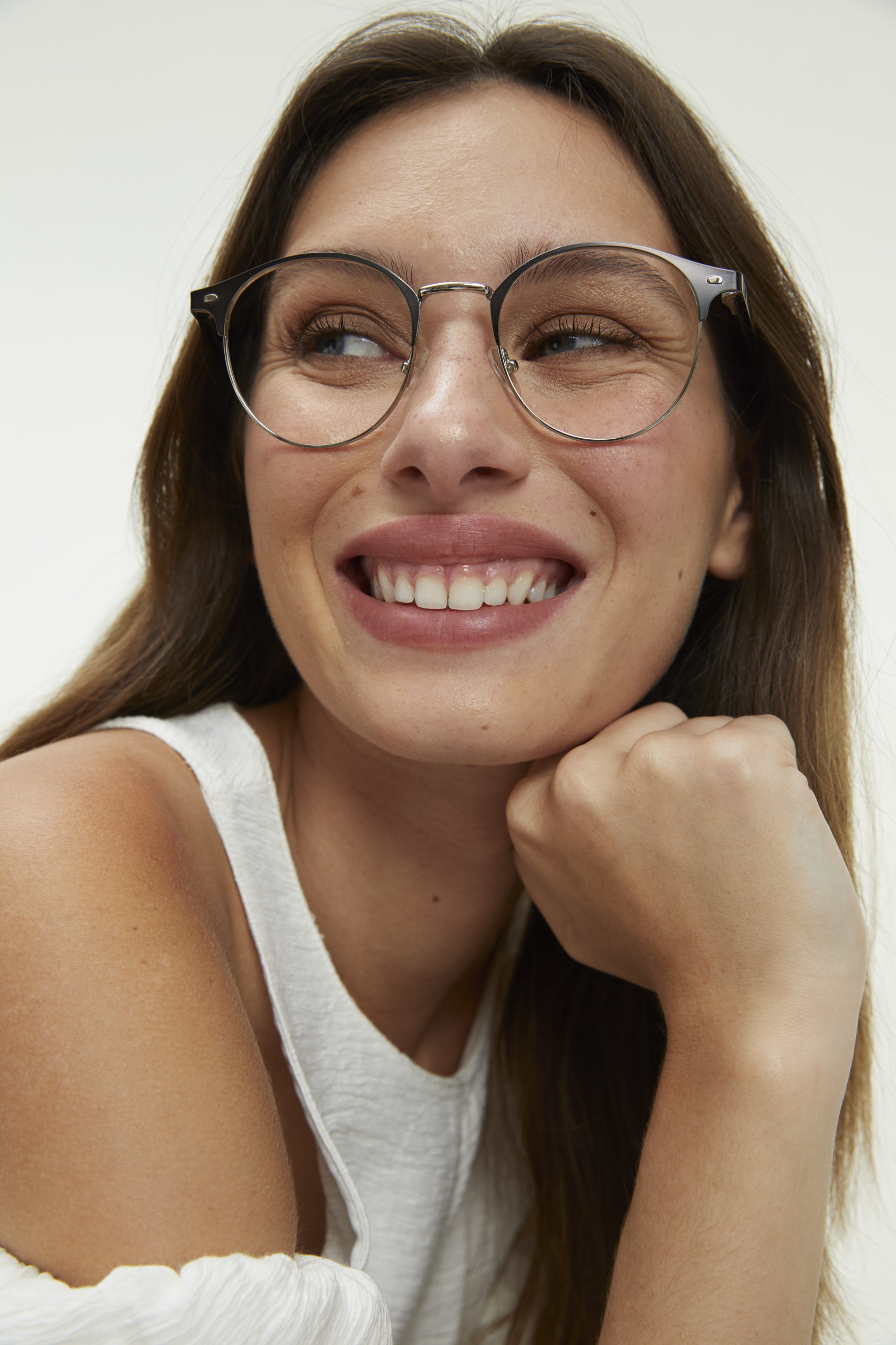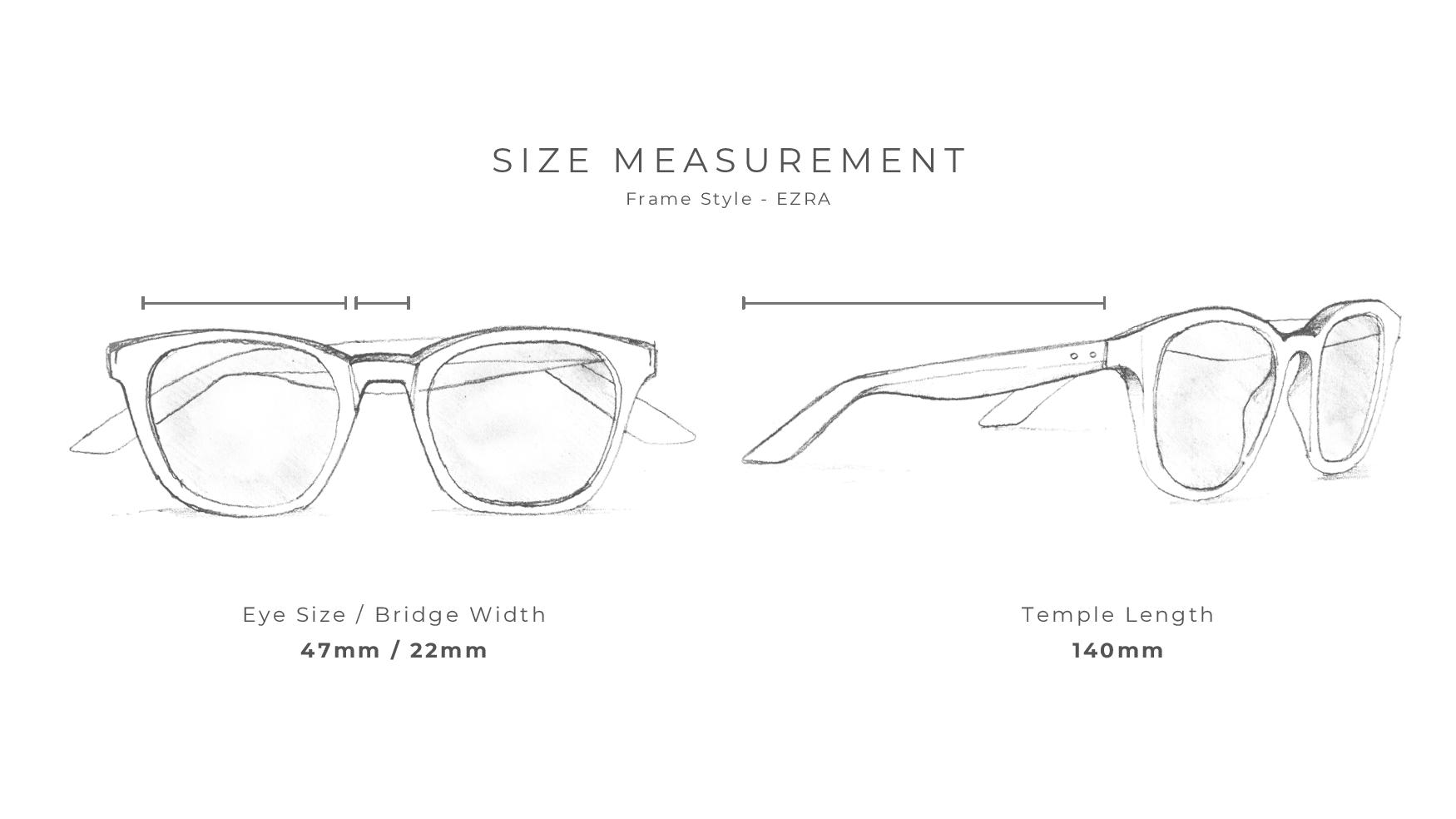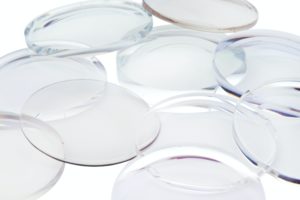 Our locally cut lenses
We customise each lens just for you. For us, we love our lenses with a multi-coat (anti-reflective coating and scratch-resistant coating) and we believe that this should be a necessity. At no extra cost, multi-coat lenses come standard with our optical eyewear.