Description
Sometimes, it's the little things that count. Tal is all about small, delightful design details that take your outfit to the next level, from a keyhole bridge to red-tipped arms.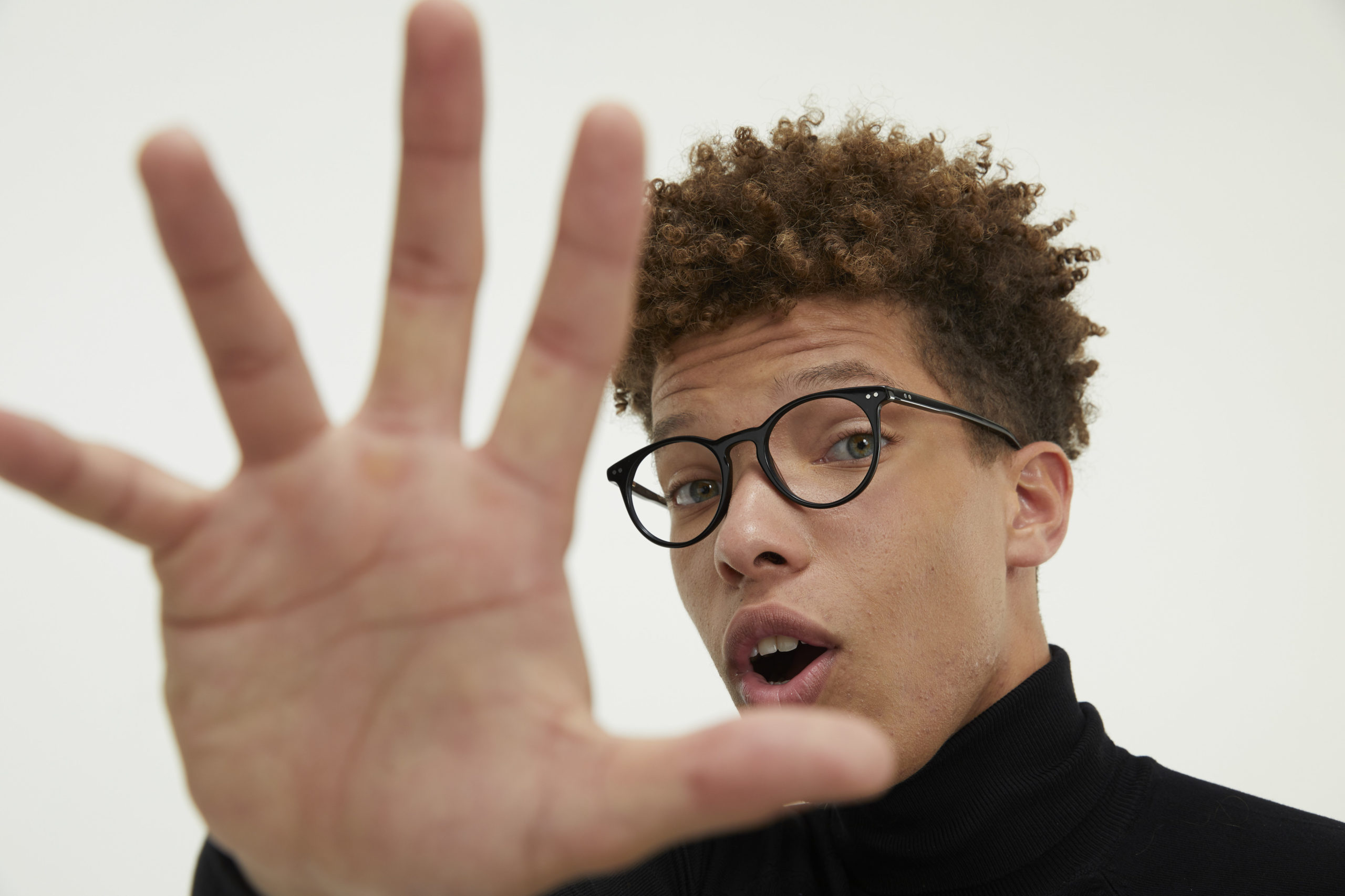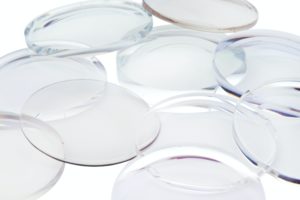 Our locally cut lenses
We customise each lens just for you. For us, we love our lenses with a multi-coat (anti-reflective coating and scratch-resistant coating) and we believe that this should be a necessity. At no extra cost, multi-coat lenses come standard with our optical eyewear.