Description
Find the sweet spot between quirky and confident with Walter's two-tone glasses frames. Because why would you pick only one colour when you could have two?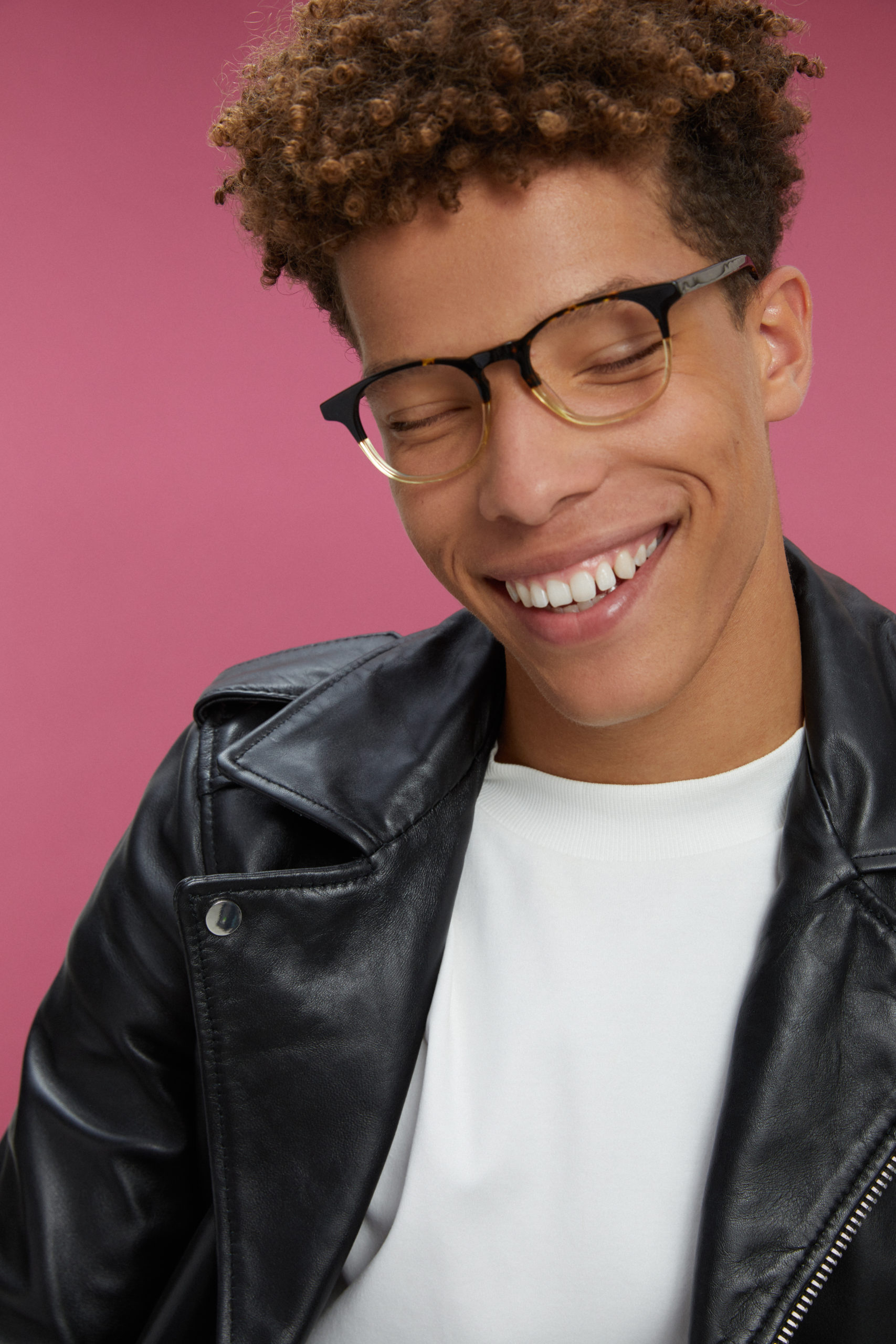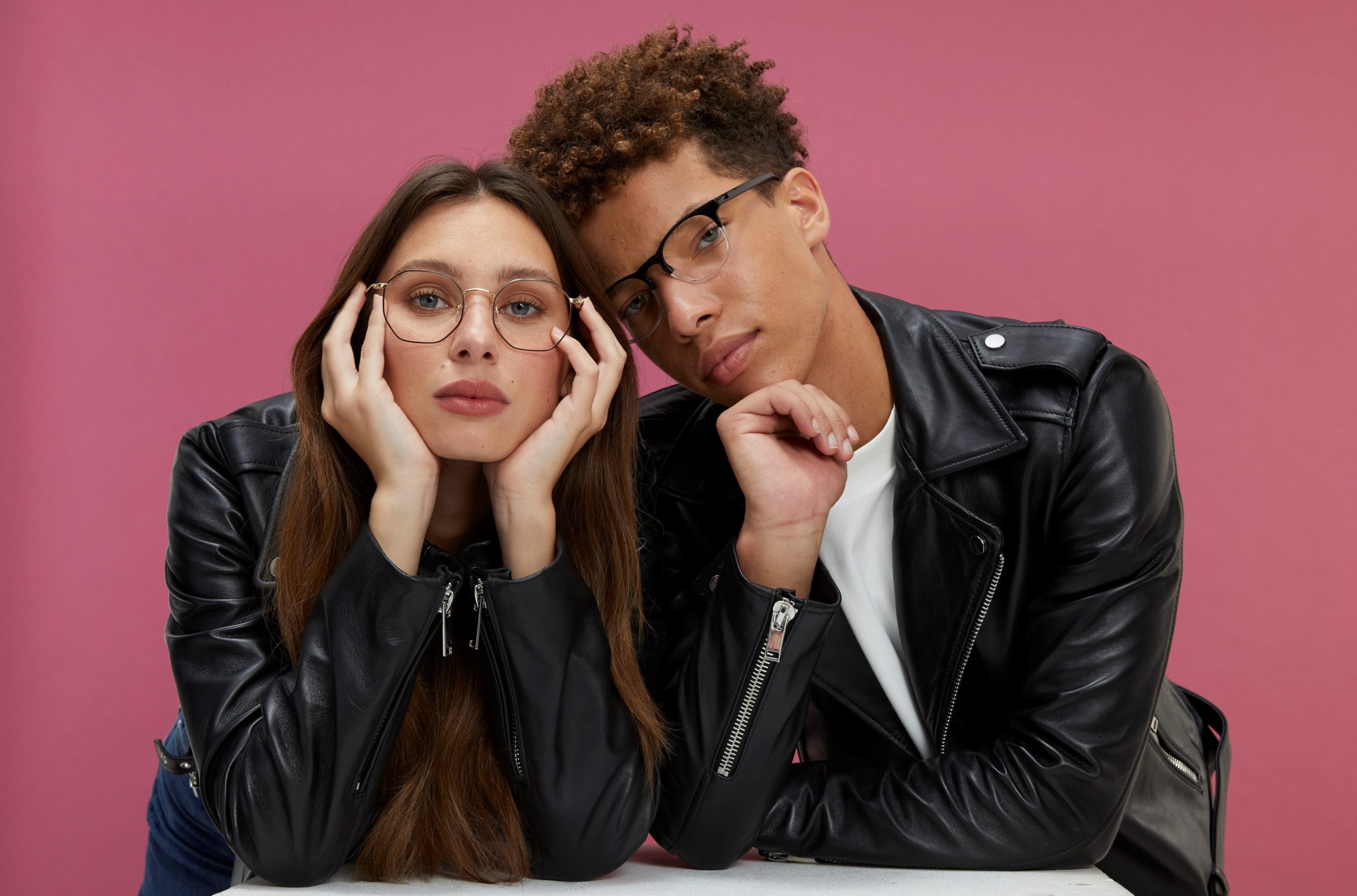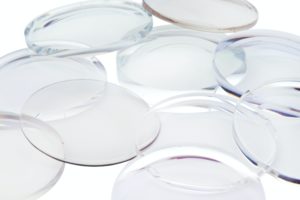 Our locally cut lenses
We customise each lens just for you. For us, we love our lenses with a multi-coat (anti-reflective coating and scratch-resistant coating) and we believe that this should be a necessity. At no extra cost, multi-coat lenses come standard with our optical eyewear.