Description
Nail a vintage-inspired look with Liv's iconic shape and tortoise shell finish. Talk about eye candy.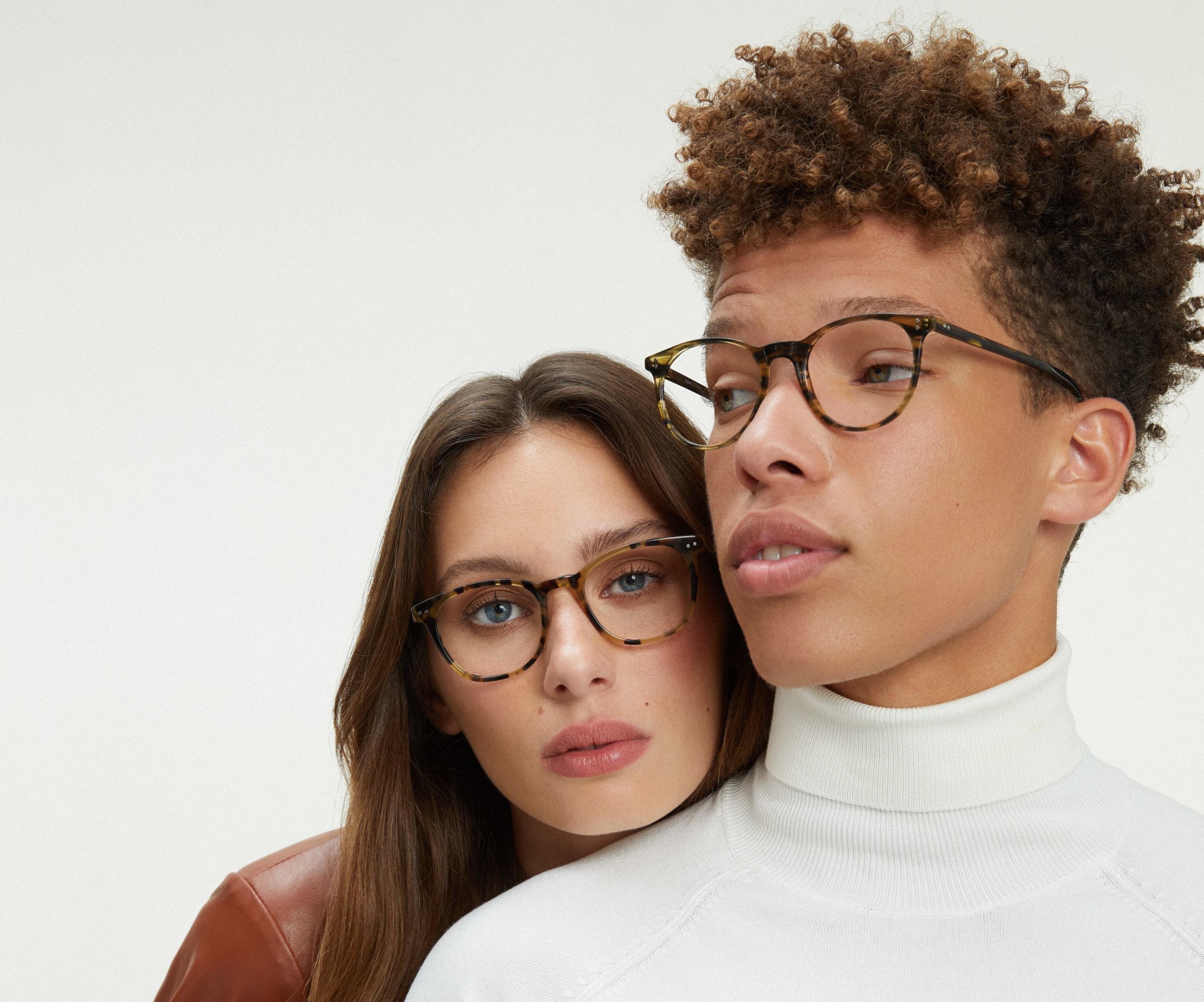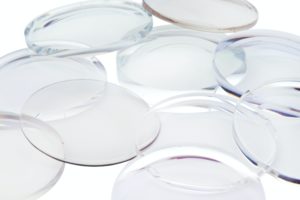 Our locally cut lenses
We customise each lens just for you. For us, we love our lenses with a multi-coat (anti-reflective coating and scratch-resistant coating) and we believe that this should be a necessity. At no extra cost, multi-coat lenses come standard with our optical eyewear.