Description
The sartorial equivalent of a stylish best friend, Liv can help you turn any old clothing combo into an outfit to remember.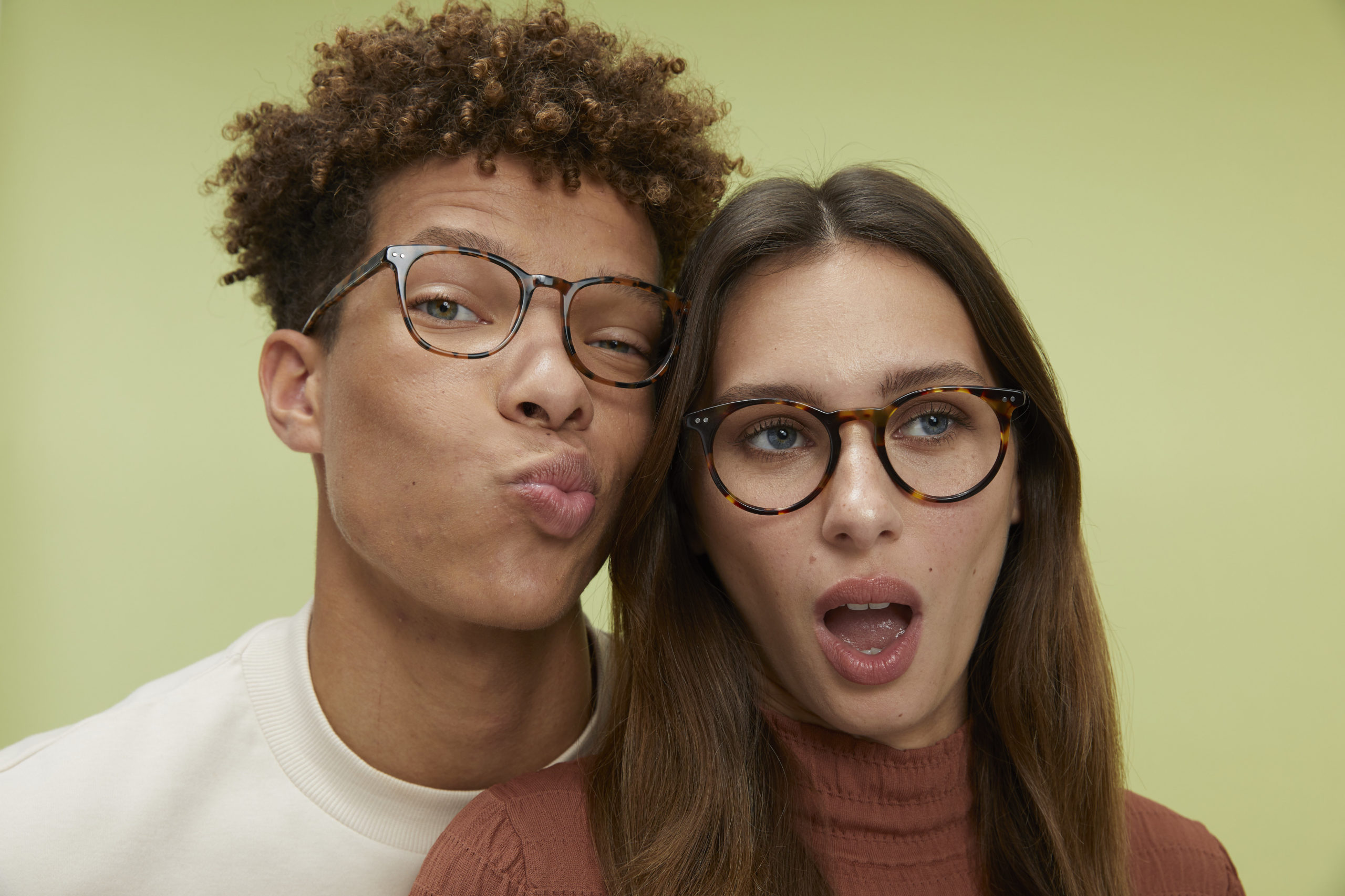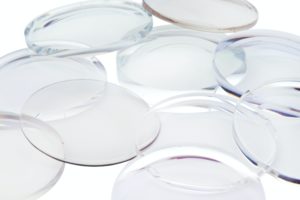 Our locally cut lenses
We customise each lens just for you. For us, we love our lenses with a multi-coat (anti-reflective coating and scratch-resistant coating) and we believe that this should be a necessity. At no extra cost, multi-coat lenses come standard with our optical eyewear.