Description
Sassy, smooth, and strong, your future with Zaira is crystal clear: these clear frame glasses are sure to turn heads in any room you step into.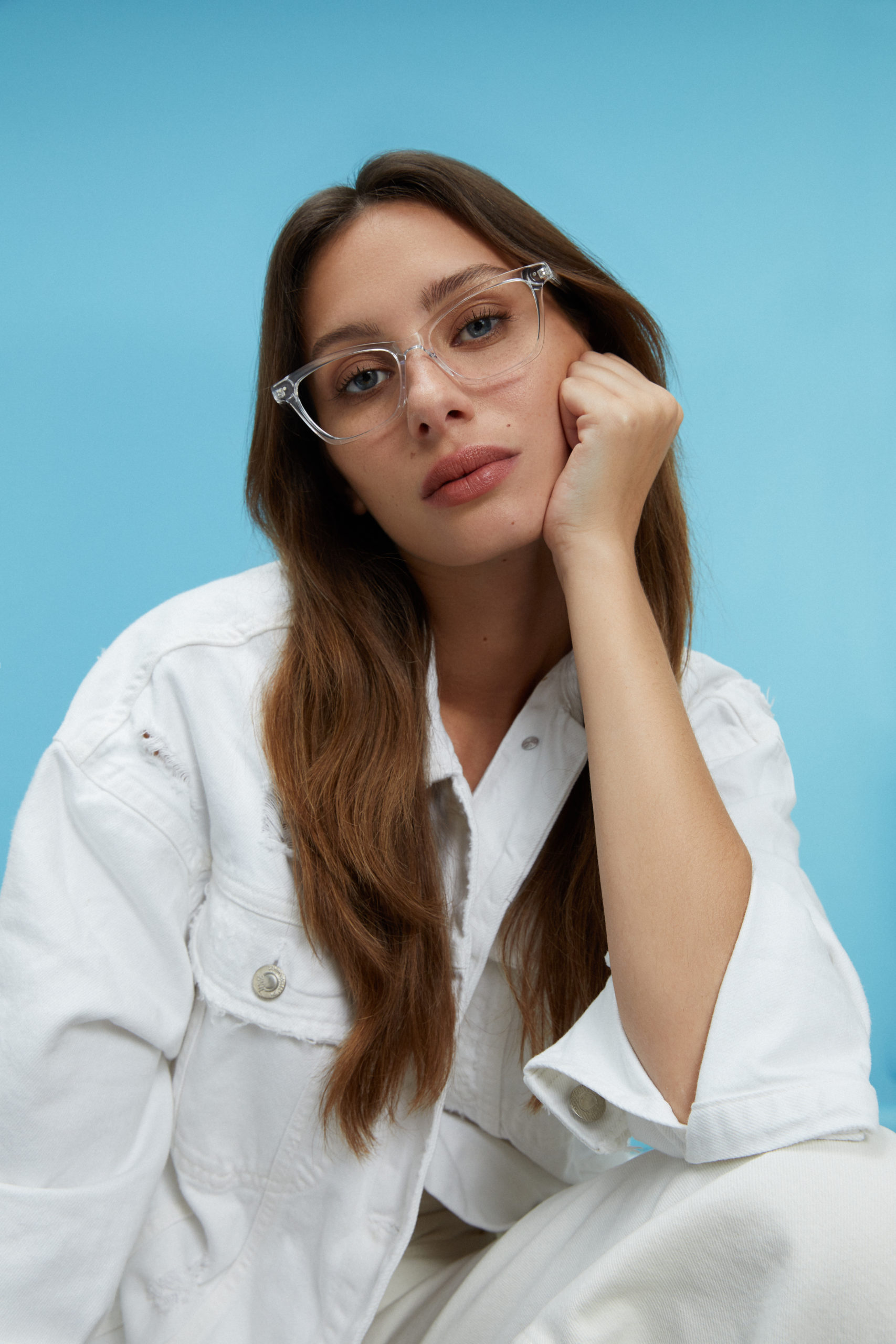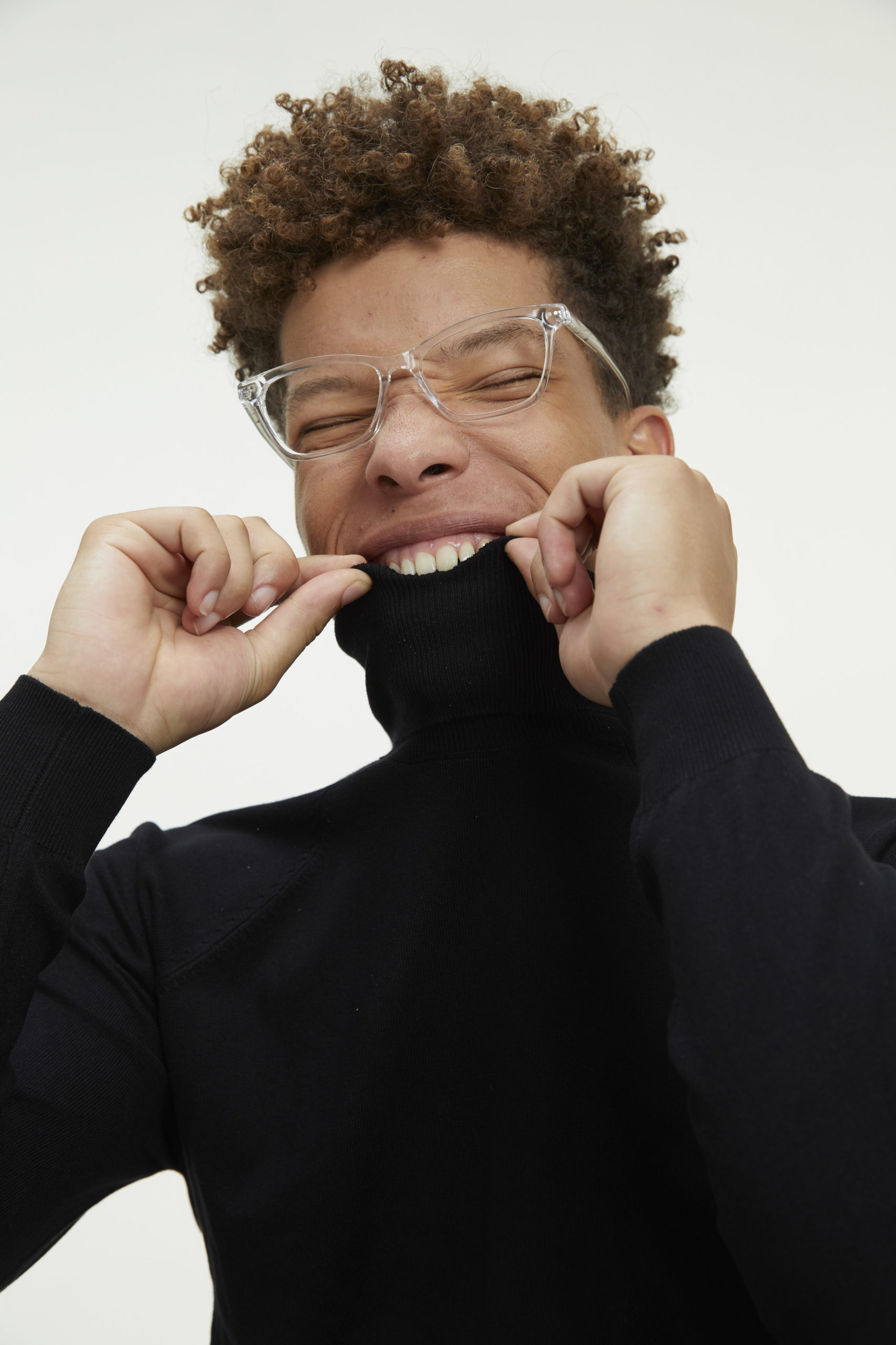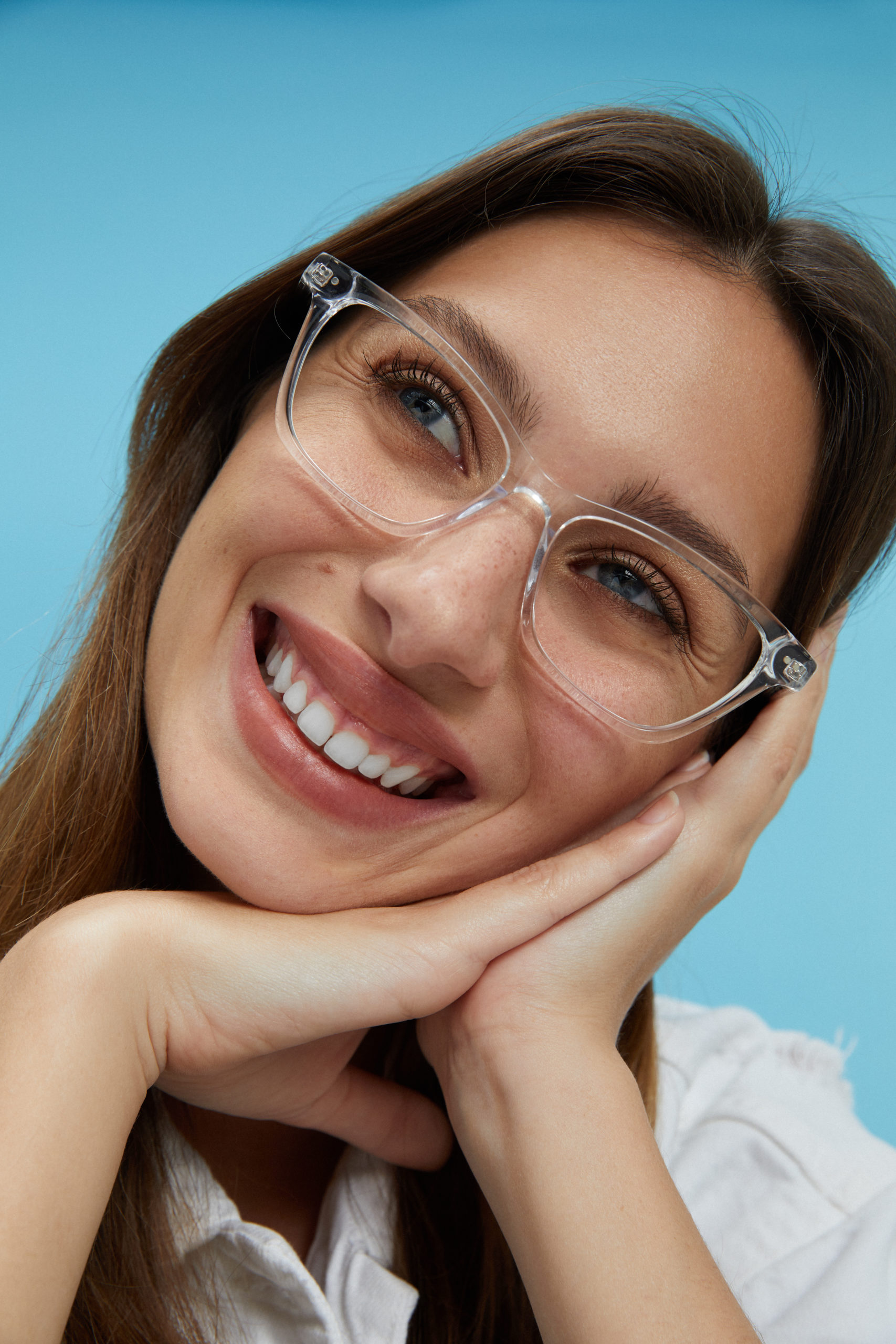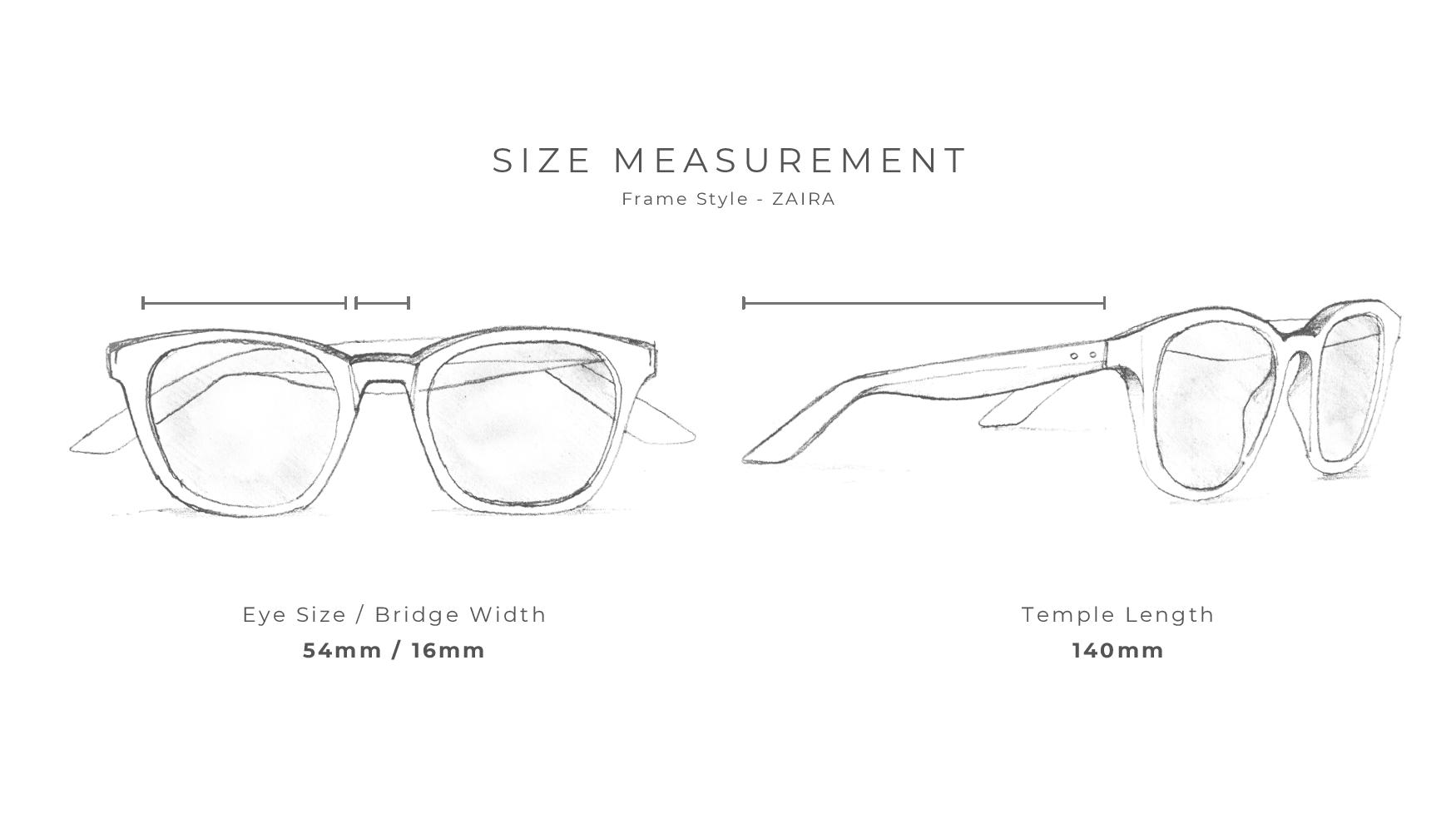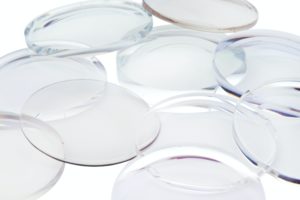 Our locally cut lenses
We customise each lens just for you. For us, we love our lenses with a multi-coat (anti-reflective coating and scratch-resistant coating) and we believe that this should be a necessity. At no extra cost, multi-coat lenses come standard with our optical eyewear.